Gulf South BMW Owners Club is currently offering the opportunity to purchase CLUB branded hats and shirts.

The shirts are being offered in T-Shirt and Polo Shirt styles with the CLUB logo embroidered on the front left chest in color.
The POLO is offerred in both men and women sizes.
To order, click the Order Form Link, print, fillout, include check for total and mail it to:
Gulf South BMW
C/O Larry Terrell
14405 South Lakeshore Dr.
Covington, LA. , 70435


Make check payable to:
Gulf South BMW Owners Club

Below is a color chart. When placing your order please refer to colors below.
MENS CS402 / WOMANS CS403 Cornerstone POLO COLORS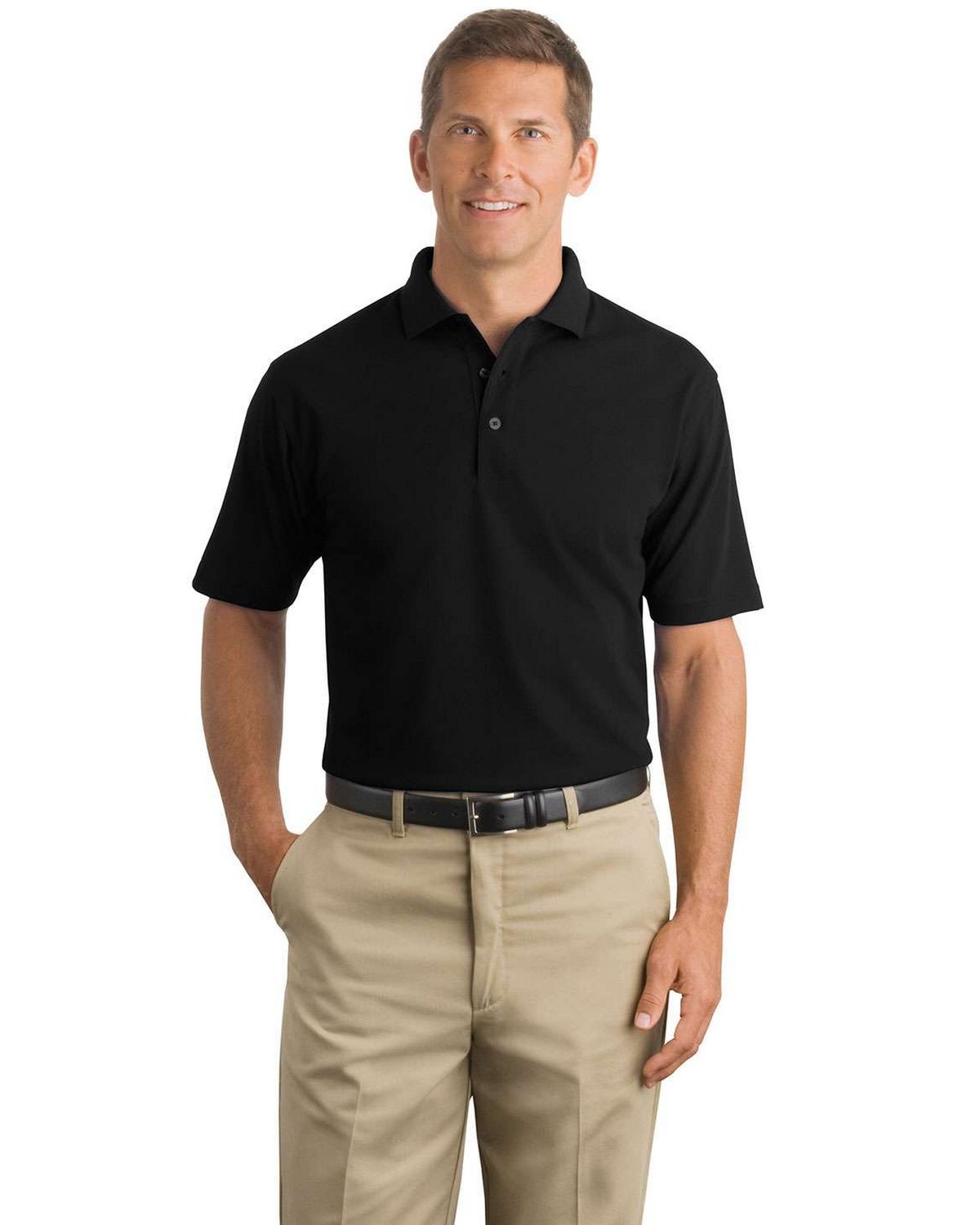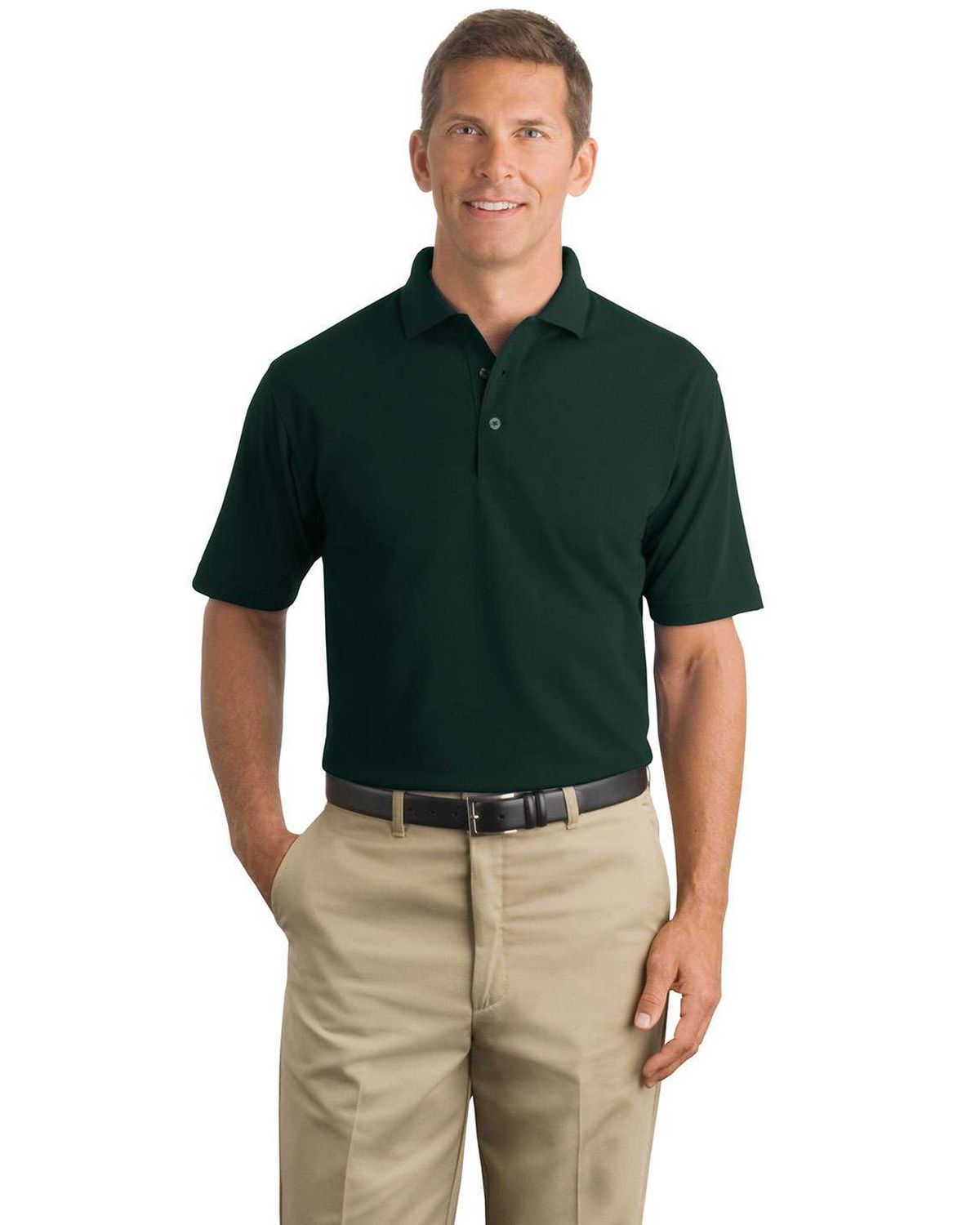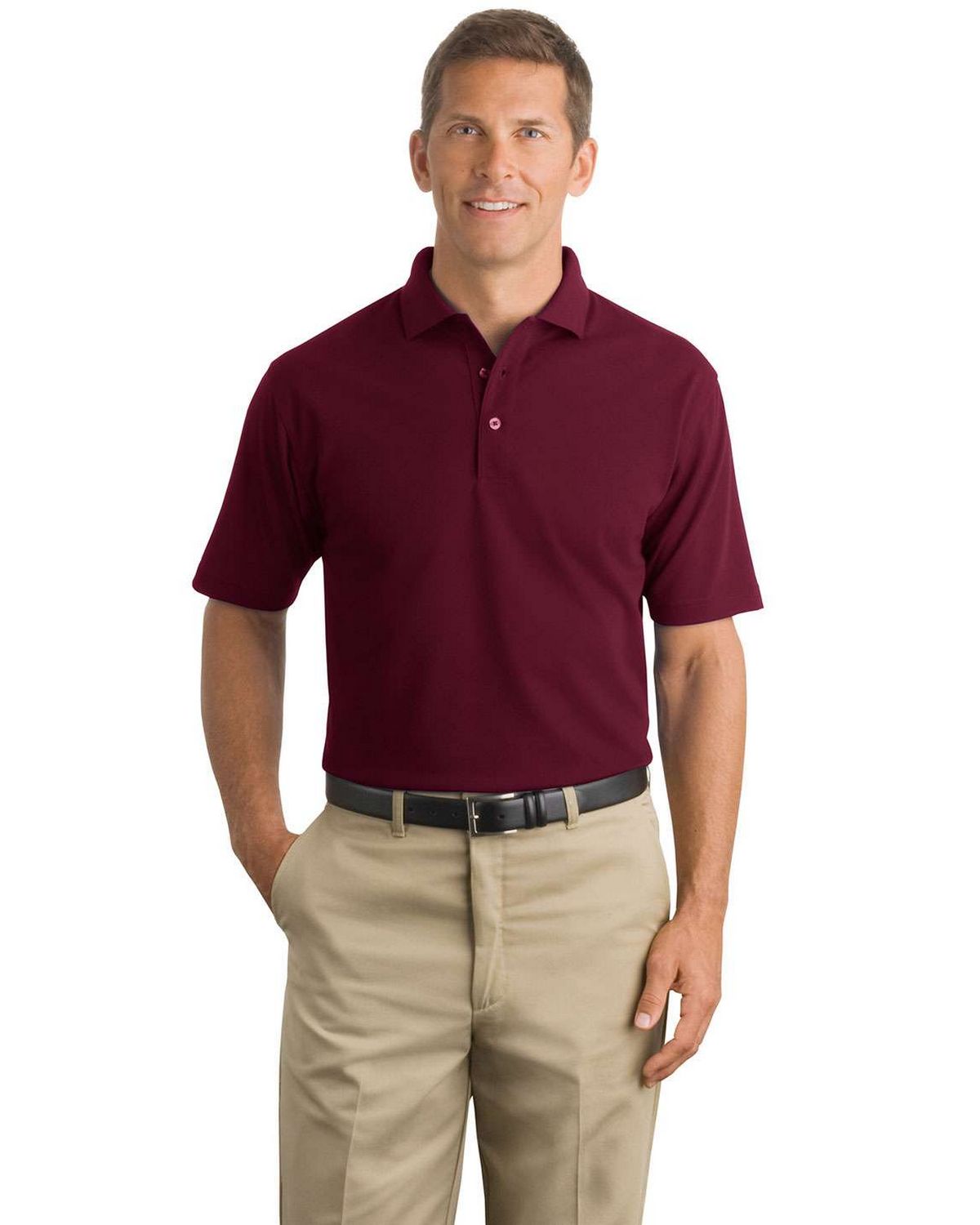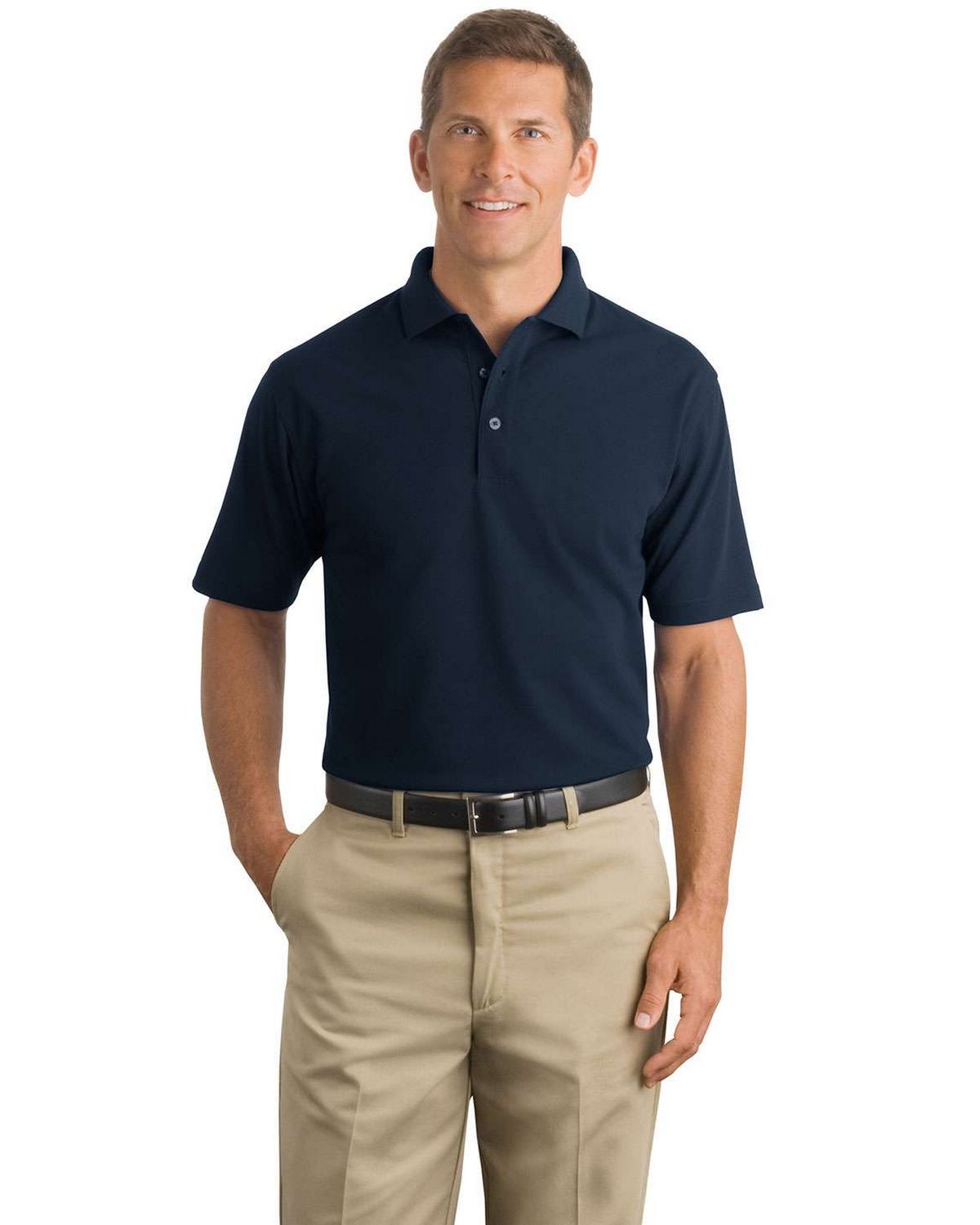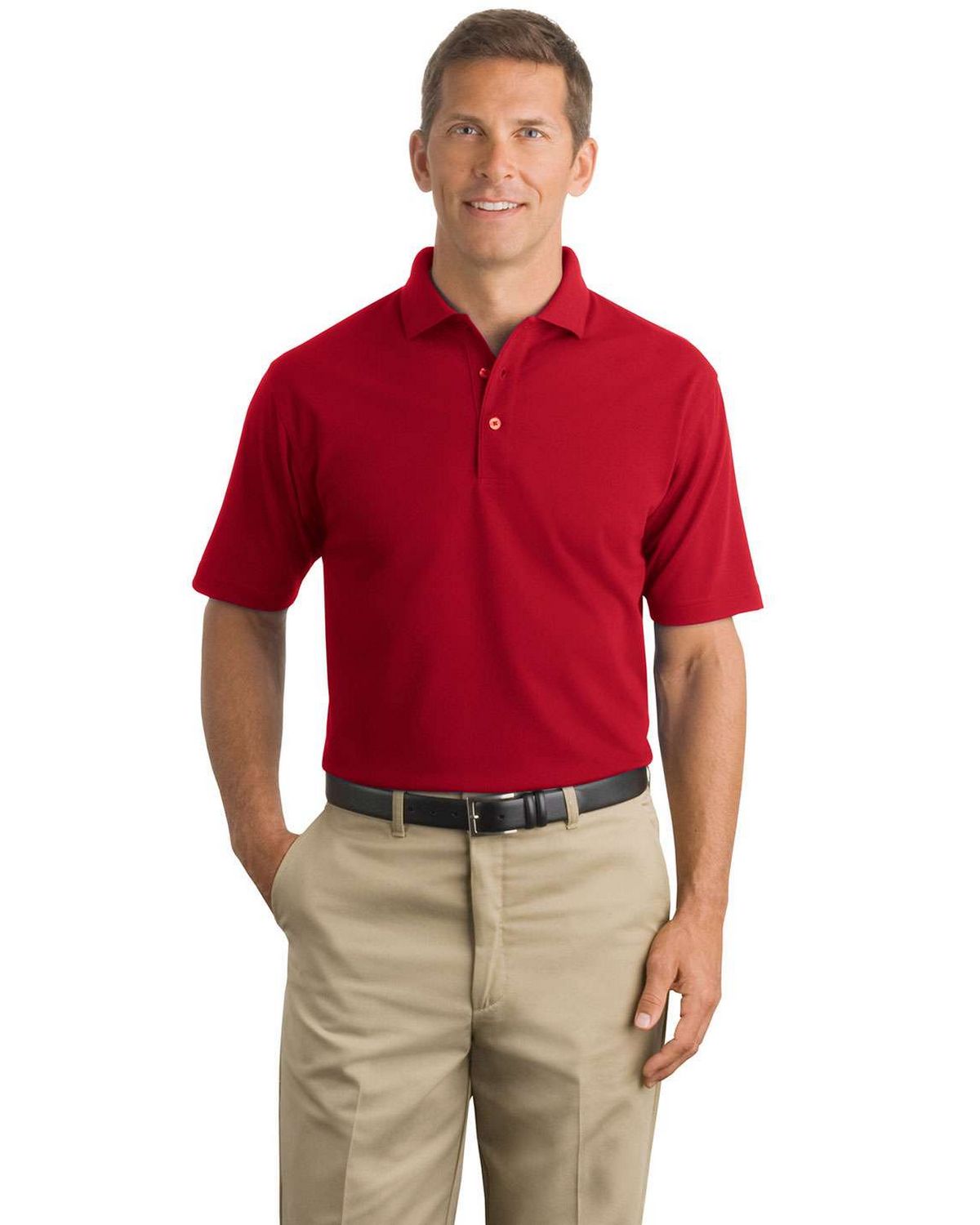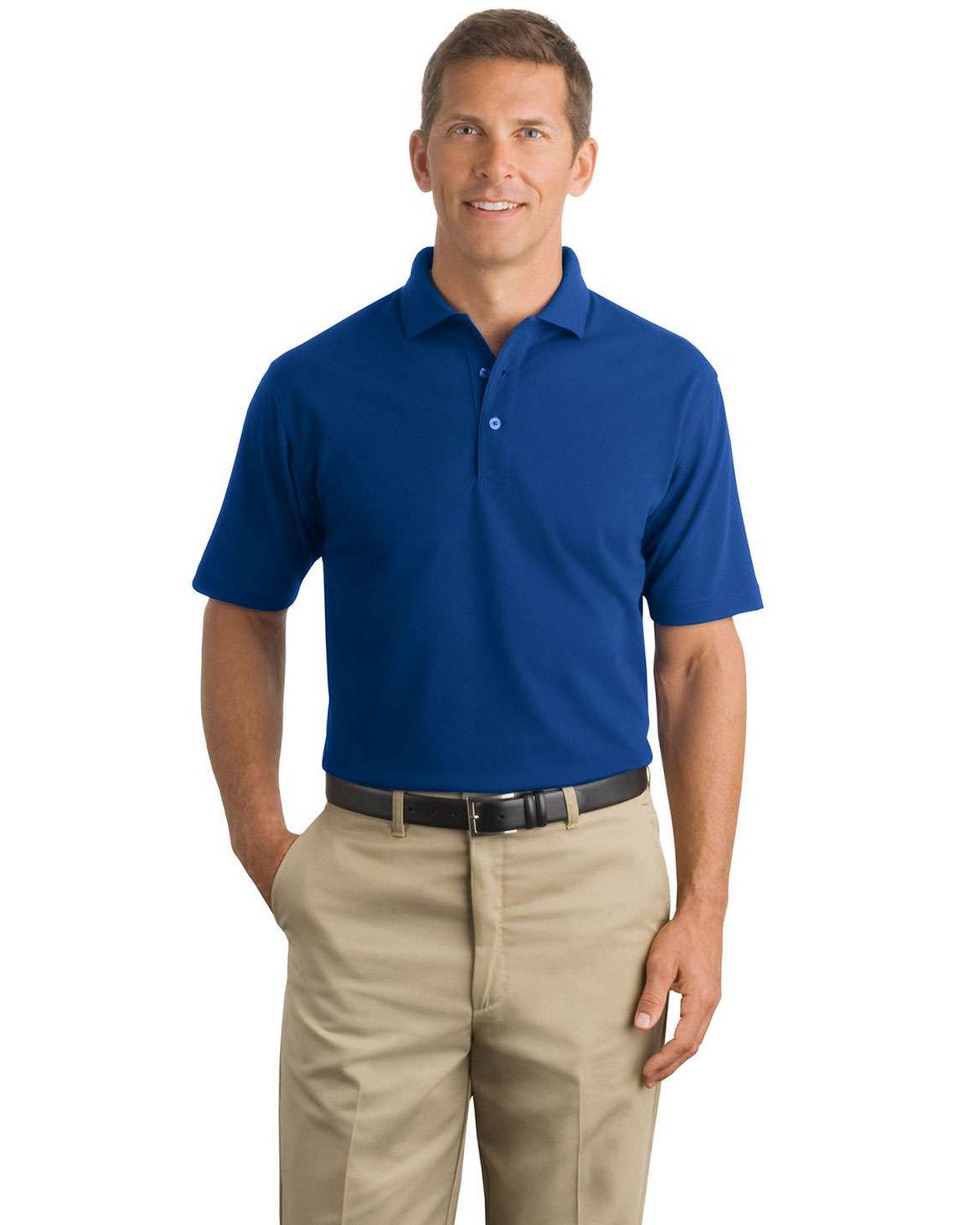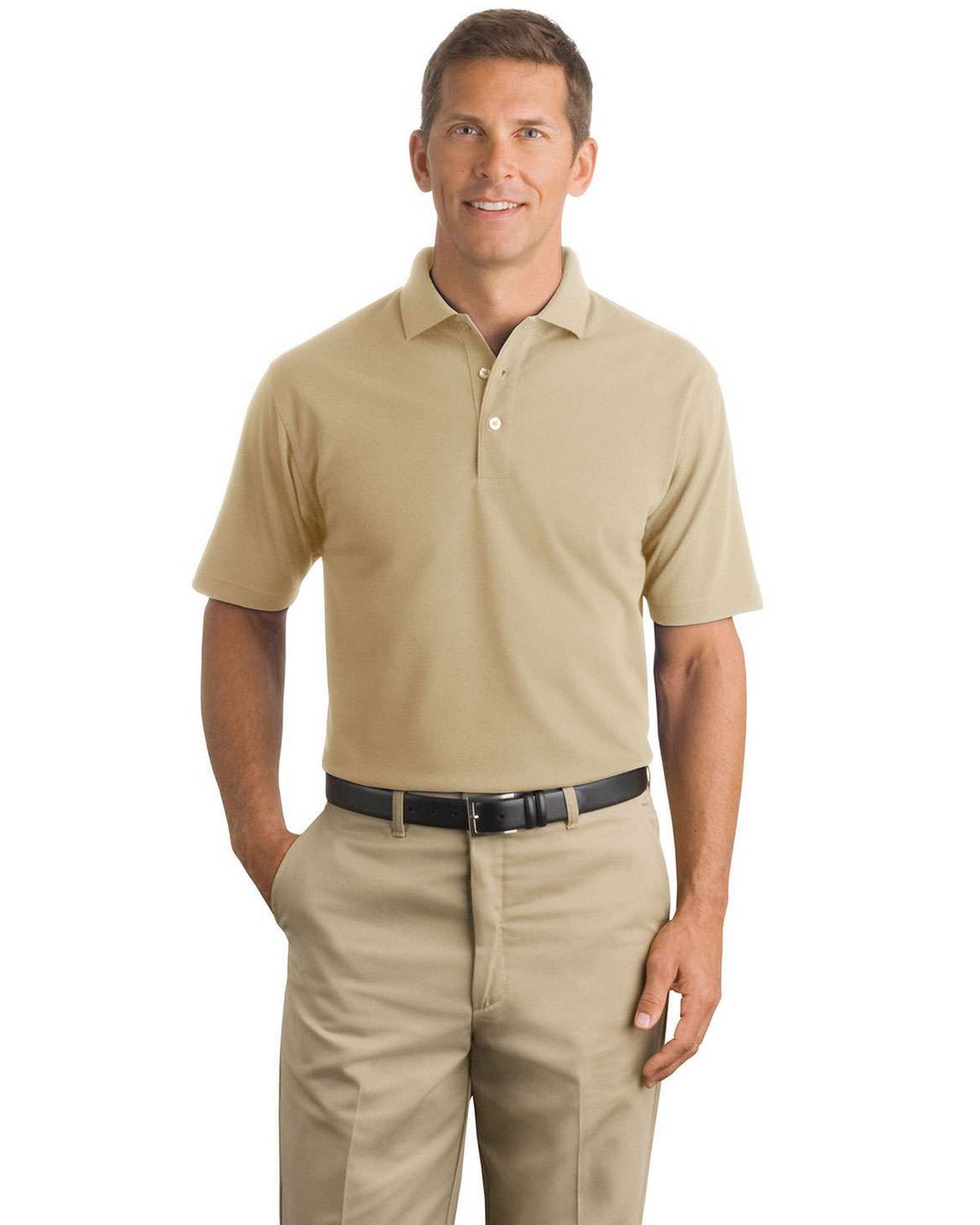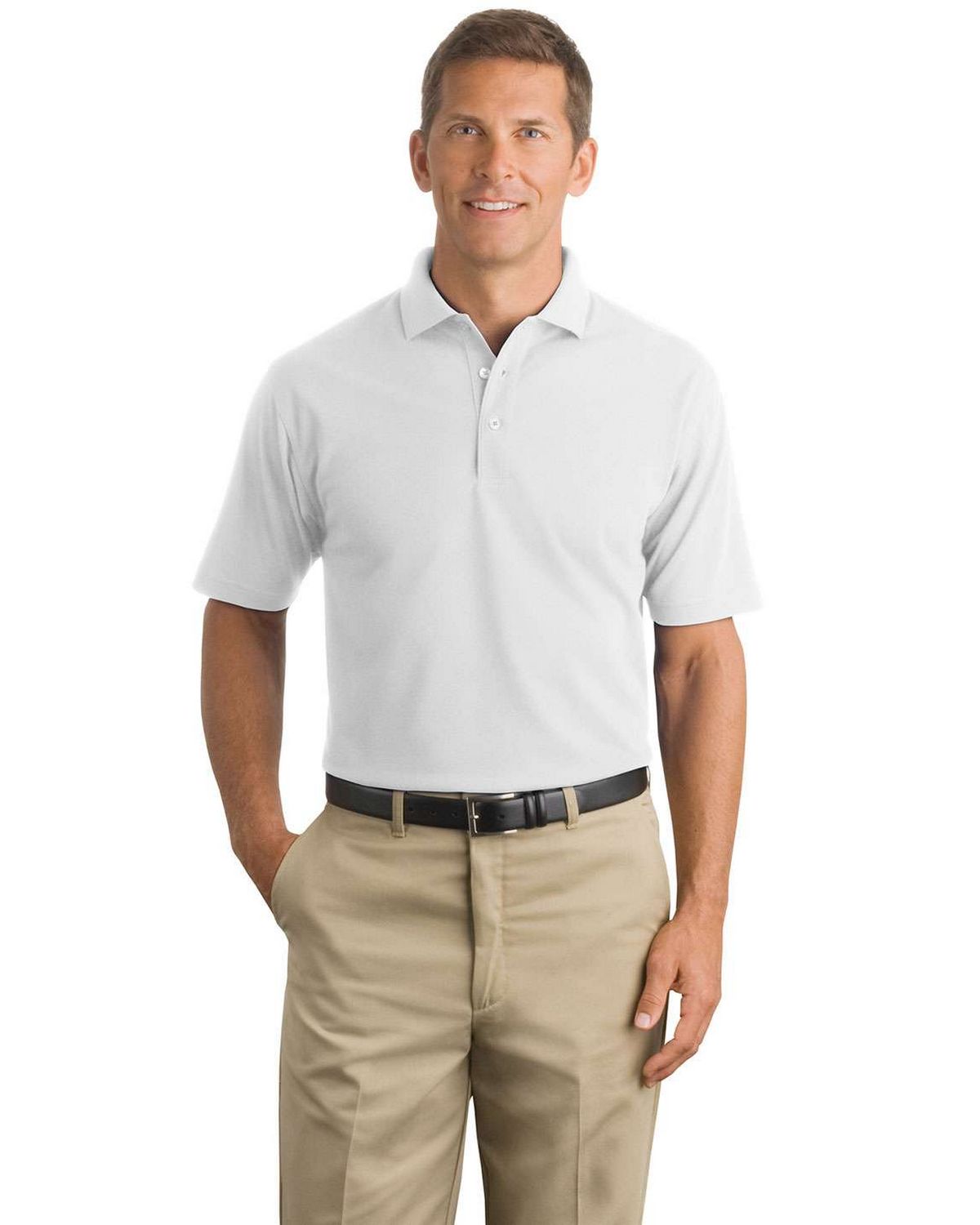 BLACK GREEN BURGUNDY NAVY RED ROYAL STONE WHITE
G800 Dry Blend T_SHIRT COLORS
BLACK GREEN MAROON NAVY RED ROYAL SAND WHITE
171H HAT COLORS
BLACK GREEN NAVY RED ROYAL KHAKI